About Coaches Collective International
Formed in 2007, CCI is a 501c3 not-for-profit organization dedicated to helping individuals and organizations through coaching and consulting services that increase their effectiveness and impact. Comprised of six world-class coaches and training professionals based in the U.S., CCI was founded and operates on a simple premise: By combining the singular gifts of our coaches as a collective, we multiply the results that benefit the organizations, clients and communities we serve.
CCI Coaches
Qualified: All coaches have been trained and certified by professional coaching institutes (Hudson Institute & Coaches Training Institute) accredited by the International Coach Federation (ICF).
Ethical: We are guided by the ICF Code of Ethics/Guidelines in all client interactions.
Experienced: Our coaches have more than 30,000 collective hours of coaching experience, 60 percent of which is at the Director/VP/Executive/C-Suite level.
Board of Directors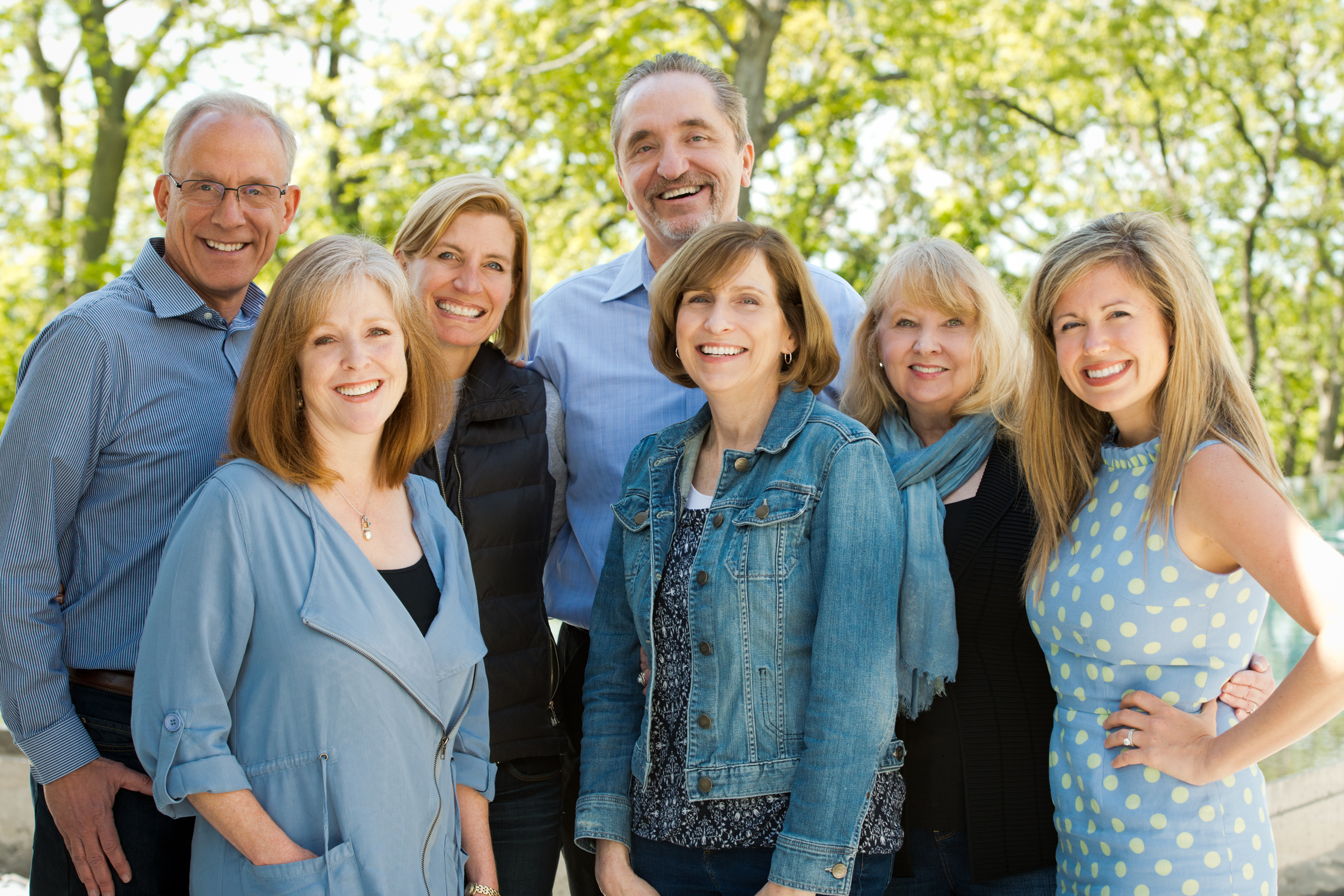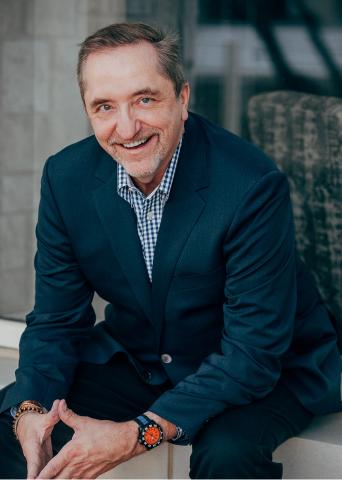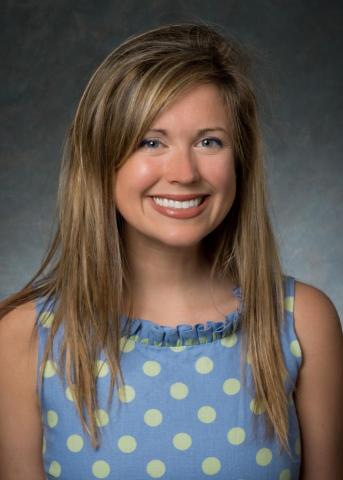 Alicia Beck
Associate, Polsinelli LLP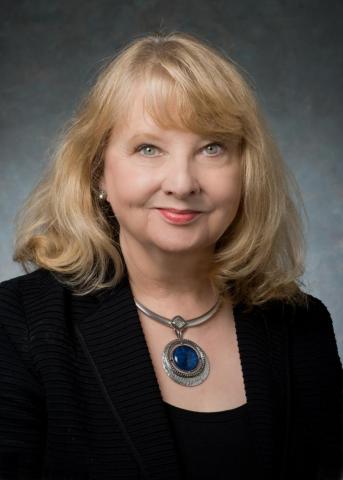 Joni Thomas Doolin
CEO/Founder of People Report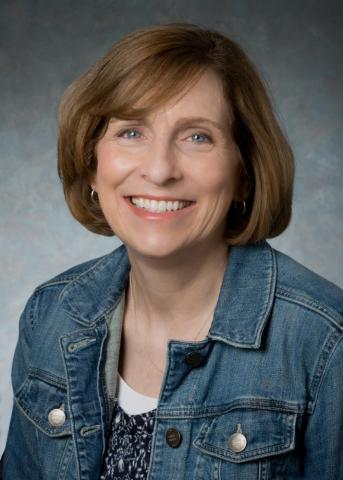 Laurie Ellison
Chief Marketing Officer, Children's Mercy Kansas City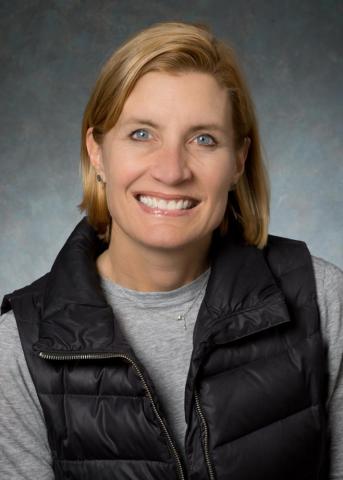 Christine Kemper
Founder, Kemper & Company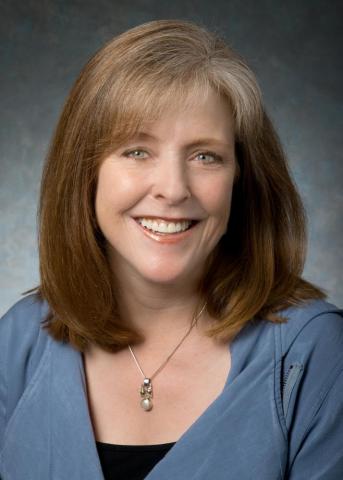 Kathleen Stinnett
Founder, Future Launch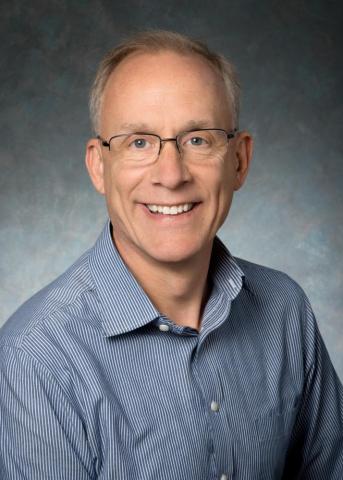 Doug Waltman
Founder, Kansas City Leadership Institute
A Partial List of Current & Former Clients