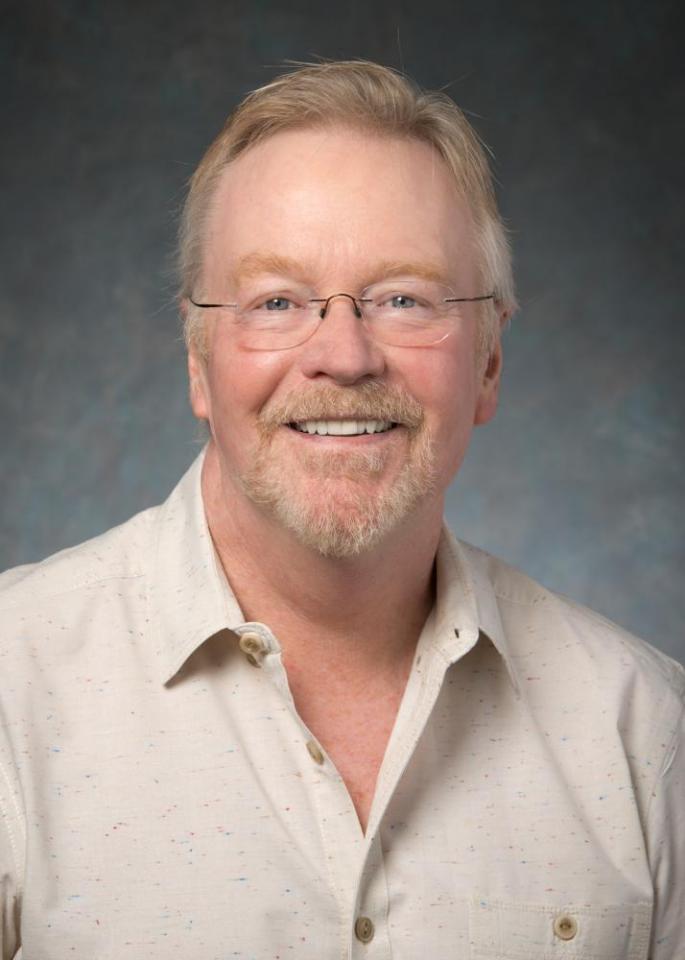 Billy Merritt
Testimonials
Billy's style is highly effective: caring and thoughtfulness coupled with a passion and drive to make one better.
I am grateful beyond measure for the experience of working with, connecting with and getting to know Billy.
I value and appreciate Billy and the coaching more than you will ever understand.
Billy's calm, intuitive style reassures me of my strengths and addresses my weakness in a constructive way.
Billy has been the best coach for me that I can imagine.
Billy listens, validates and offers guidance. In challenging times, I have found myself wanting to speak with him to process my thoughts and name the steps to move forward.
Most of the coaching I received was during a time of serious organizational transition. Billy's help during this period was extremely valuable.
I look forward to our scheduled conversations and truly value Billy's feedback and suggestions for ways I can grow in my profession and as a person.