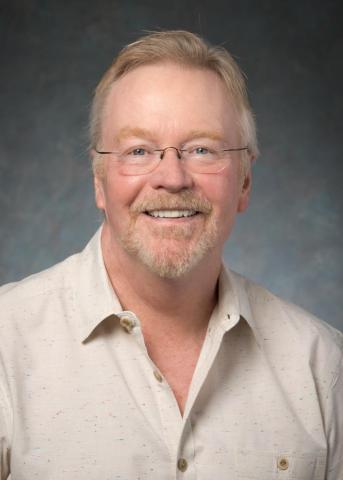 Billy Merritt
Sanbornton, New Hampshire
Unlocking fulfillment with gratitude, humor and deep understanding.
Billy is passionate, caring and empowering with his many devoted clients. He has a particular gift for creating a safe space in which clients feel they can be vulnerable and transparent without fear of judgment.
Using humor and lightness, Billy is adept at helping clients try on new perspectives. For the past  11 years, he has worked closely with corporate executives, pediatric nurses, teenagers, women in prison and more to define and take steps toward their goals, and to reduce negative and limiting self-talk. Having spent much of his life on oceans and lakes has perhaps inspired the intuitive ebb and flow of Billy's coaching style, which allows profound change to unfold naturally.
A graduate of Bloomsburg University of Pennsylvania, Billy spent many years as a Speech Pathologist and Director of Special Education in southeast Pennsylvania. He earned his certification in coaching from the Hudson Institute of Santa Barbara and is a Professional Certified Coach through the International Coach Federation (ICF).  
Billy on His Passions:
Travel and backpacking with my partner Lou; our Welsh Corgis, Lovey and Huggy; New Hampshire vacations with my son Joe, daughter-in-law LeAnne, and two grandsons Ayden and Finn; creating delicious meals while listening to jazz and classical music.    
Billy on His Coaching Style: 
I am gentle, but firm, when guiding my clients through feelings of resistance, paying close attention to what is – and what is not – expressed. By listening deeply and asking powerful questions, I help clients who feel overwhelmed to see multiple options and choose the perfect path for them. I try to carefully remove any barriers to vulnerability and honesty so my clients can discover their truth.
Specialties:
Anyone eager to stimulate personal growth and greater personal fulfilment

Individuals who want to reduce their anxiety and negative self-talk

People who find themselves caught in repetitive cycles

Men and women struggling in difficult relationships
Favorite Quote:
"Since we cannot change reality, let us change the eyes that see reality" – Nikos Kazantzakis
Core Values:
Empathy, Trust, Patience, Positivity, Openness, Respect
Testimonials
Billy listens, validates and offers guidance. In challenging times, I have found myself wanting to speak with him to process my thoughts and name the steps to move forward.
I look forward to our scheduled conversations and truly value Billy's feedback and suggestions for ways I can grow in my profession and as a person.
Billy's calm, intuitive style reassures me of my strengths and addresses my weakness in a constructive way.
I value and appreciate Billy and the coaching more than you will ever understand.
I am grateful beyond measure for the experience of working with, connecting with and getting to know Billy.
Billy's style is highly effective: caring and thoughtfulness coupled with a passion and drive to make one better.
Most of the coaching I received was during a time of serious organizational transition. Billy's help during this period was extremely valuable.
Billy has been the best coach for me that I can imagine.