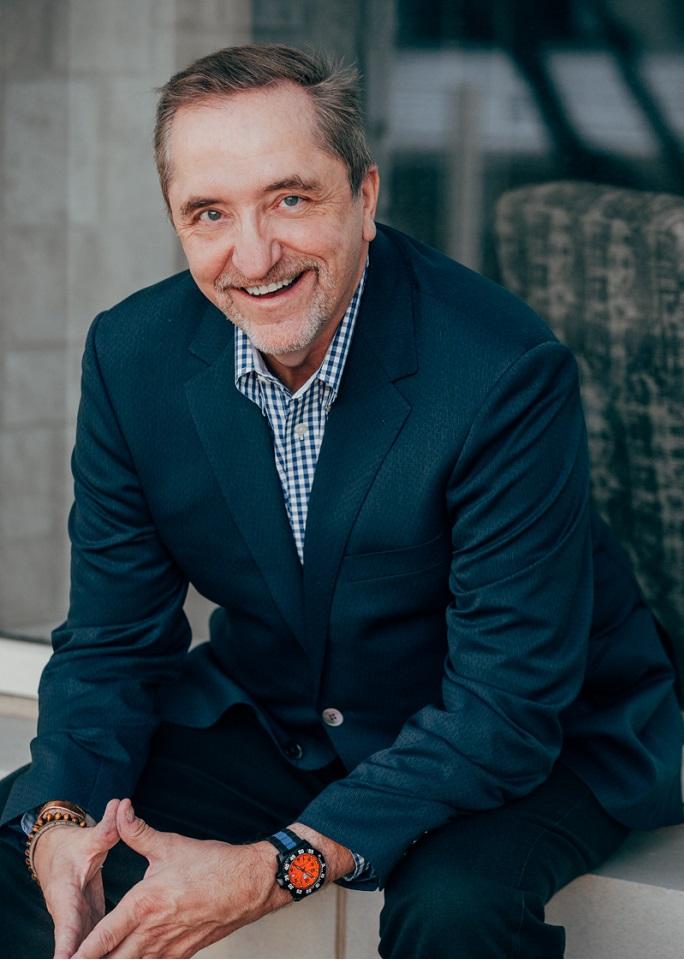 Lou Kaucic
Testimonials
Coaching has been an amazing experience for me. I recommend it highly.
Lou is a fantastic coach. He really helped me develop as well as my team.
I so appreciate Lou and the impact he's having in the world.
A pretty fabulous experience.
Lou is really candid, insightful, and yet so supportive. Wow.
Lou has impacted my life in enormous ways and I am so incredibly grateful.
I really appreciate how Lou helps me to see my blind spots. There are a LOT of stories that I've been telling myself for a long time and he is able to point those out.
What an incredible difference Lou has made in my life.
Lou is great at listening, assimilating and providing the right feedback.
I feel stronger and more purposeful than ever.