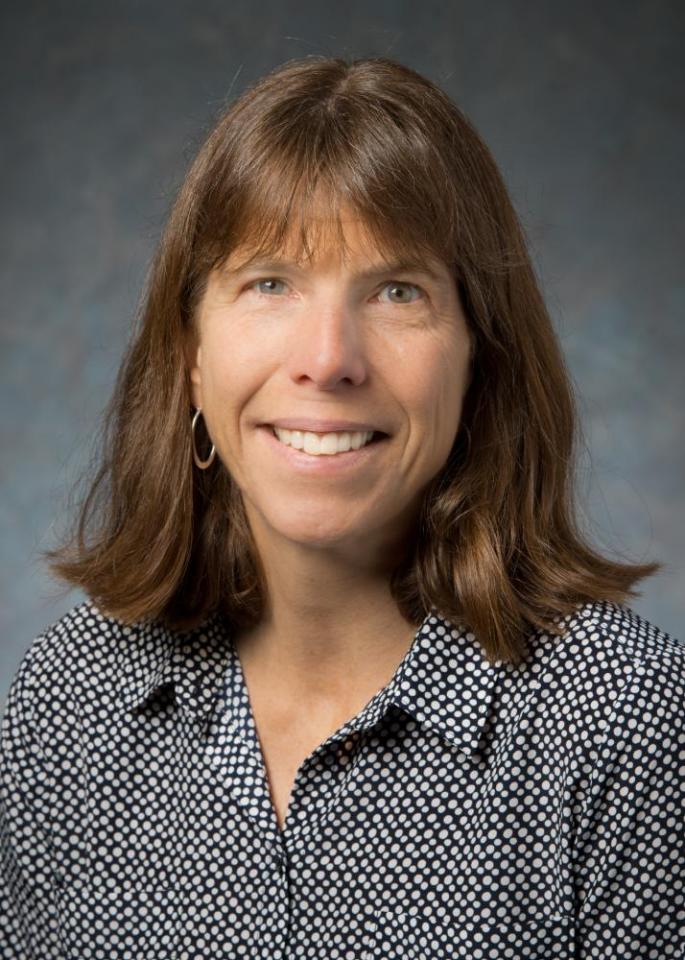 Mary Hulbert
Testimonials
My work with Mary has been one of the best experiences I have ever had in my career.
I'm loving it and loving Mary!
I love working with Mary. She challenges me to do things I know will make a difference.
Mary is insightful and has great communication skills. Always open and honest.
This coaching experience has been absolutely life/career-changing for me.
I genuinely felt like Mary cares about my well-being and improving my current personal/professional state.
Mary knows how to push without being overbearing – how to be positive, encouraging and direct all at the same time.
Mary is excellent and really helped me leverage my strengths!
Mary is a phenomenal communicator who helps me see new possibilities in the challenges I face as a leader.
Mary goes with me and speaks from her brilliant intuition, so I feel accompanied and led at the same time.
Mary is approachable, tough with questions and direct, but so supportive and caring.