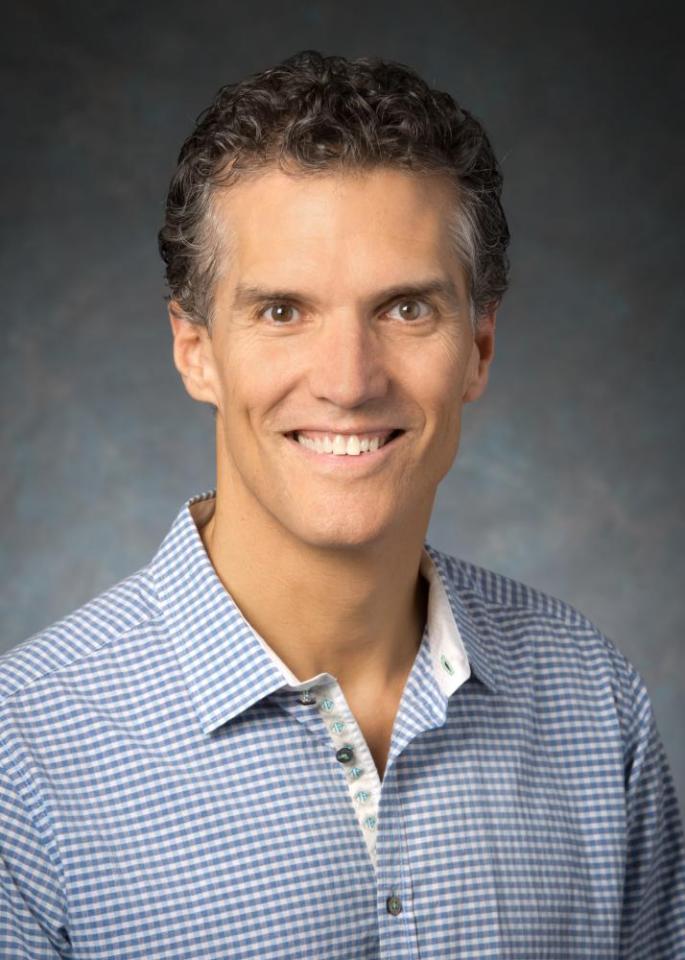 Michael Raymond
Testimonials
Michael gave me the power to write my own destiny. I learned not to be afraid to look inward and make some of those hard decisions that most of us postpone or avoid.
It has been over a year and I probably think about my conversations with Michael at least 3-5 times a week.
This was a fabulous experience for me and one of the best benefits our company offers its employees.
I have developed more self-confidence and a stronger inner peace with who I am, where I'm going and what I want for the rest of my life.
Everyone needs a roadmap to travel into the unknown. Solidifying my core values has made my travels less eventful and more peaceful.
Michael is an incredible person who coached me to achieve new heights and experience life in a fulfilling and beautiful way.
It was my own journey; there were no rules. I did it because I was personally accountable and now I am flourishing both personally and professionally.
Michael has fundamentally changed who I am and what's important to me.
The staff has really come together as a well-functioning team with a high level of trust among the players. We couldn't have gotten here without Michael!
This has been a truly life-changing experience. I've been able to apply the principles I've learned equally in my professional and personal life.