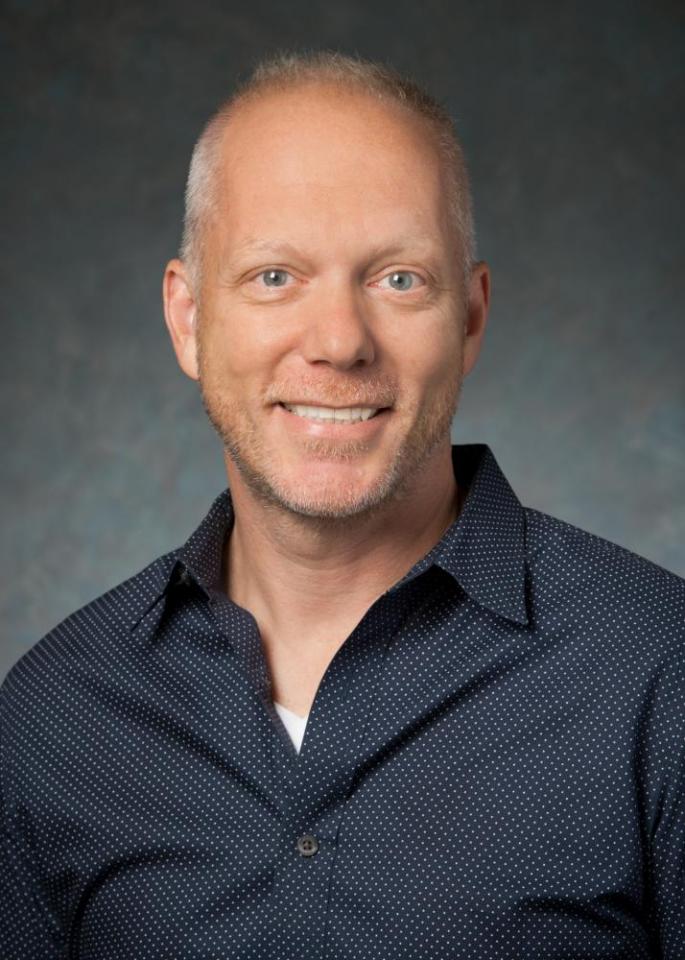 Mike Engsberg
Testimonials
This experience has been so positive and affirming for me, and it's without a doubt one of the main reasons I am so clear about what comes next for me professionally.
Mike made the coaching experience a safe place, but encouraged and challenged me to consider things I had never thought about.
Mike's guidance has allowed me to think about my challenges from a different perspective.
Mike's coaching has made a positively huge difference in my life.
Mike is my biggest fan! He always keeps it real and always has me thinking...I need this. He always seems to know what I need.
Absolutely one of the best personal growth experiences of my life!
Mike has helped me articulate what I need, what I want, and more importantly, what I don't want, so that I can continue on my professional career with more direction and focus.
I deeply appreciated having someone genuinely care about my happiness and well-being.
Mike's benefit to me was beyond any formal coaching tactics; I was forced to think about and articulate my professional and personal concerns, points of joy, and desire for growth.
Mike challenged me but never made me feel bad for being wishy-washy. He was always very positive and encouraging.
Mike is a gem! I instantly found him to be someone I easily trusted and could confide in.
Mike challenged me to not just talk about things, but to do things for myself, my family and my career.
I've never experienced coaching before and I loved having the outlet for being open and honest with Mike.