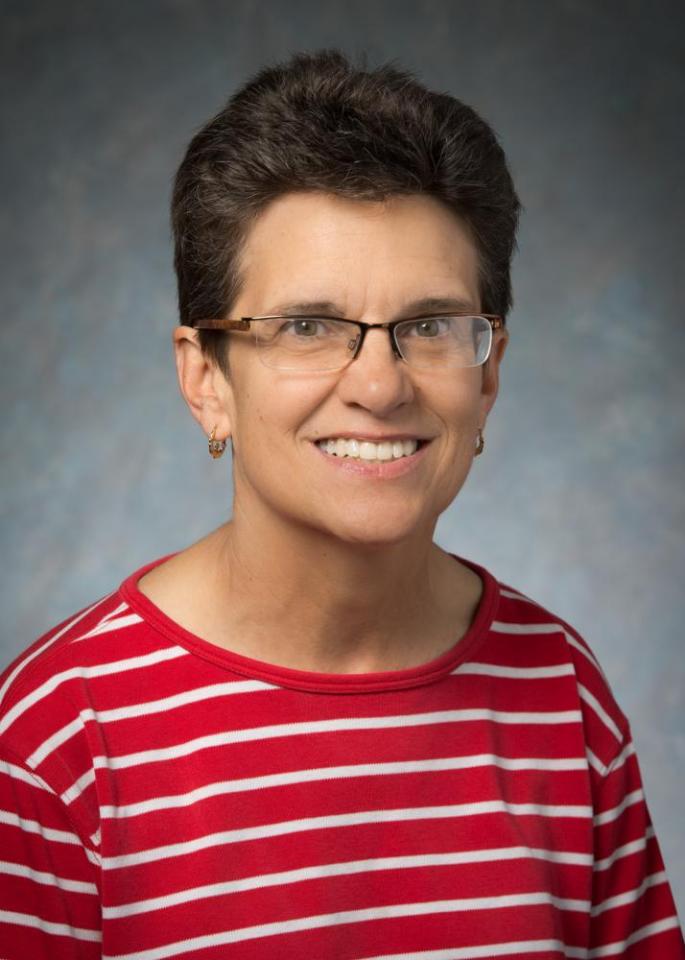 Nan Fischer
Testimonials
Nan is marvelous, and I love working with her. While our focus has been primarily professional relationships, her work with me spilled over into home/personal life -- the areas where I have the greatest challenges.
I am a better person, truly better overall, and that has happened on Nan's watch. I will make the most of this experience in my life for years to come.
I love working with Nan. She has made me better and has now even impacted our team and our organization!
Nan is amazing! I really appreciated her style and interest in my life. Always felt she had my back, but pushed me to be better.
Nan has shepherded my journey as a leader and person, bringing me to life in so many ways. Her coaching has provided clarity about my values, and helped me integrate those into both work and real life!
I am so amazed at the changes in myself and my life over the past couple years. Working with Nan has helped me become more confident and accomplish more.
I marvel at Nan's ability to come up with a meaningful quote or resource that perfectly matches what I need to hear or know more about.  
Nan's gifts of active listening, validating and educating me was so inspiring. Also, she provided me with so many helpful resources to extend my learning.
Nan is the voice of calm and reason I need in my life. I often ask myself, "What would Nan say about this?"
Truly, Nan has helped me prepare for all the wonderful things that are now happening in my life.